About
Us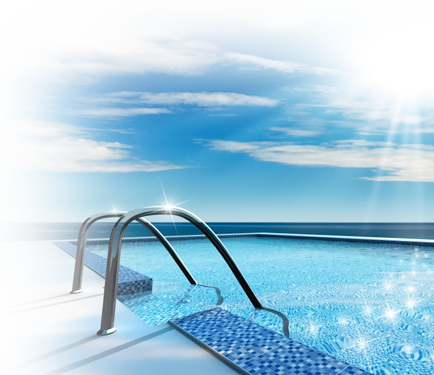 AVP, was founded by Mr. Ashraf Ajjouri in 1997, has established its name as pioneer in the swimming pools and water feature construction in United Arab Emirates. Our products and services are results of latest state-of-the-art technology and the most appropriate economic alternatives in the swimming pools and water feature industry.

We also involved in designing, engineering, construction and commissioning of fish ponds of sweet water fish.

We are established in the field of swimming pool construction with our own "in-house" technical expertise for the design of swimming pool treatment plants. We offer back-up support and troubleshooting services for our clients. Aqua Vision Pools can provide laboratory reports for water testing and analysis for our clients needs. Over the years, Aqua Vision Pools has been consistently rendering quality services to its clients with the highest standards ensuring efficient service with its team of skilled experienced expert engineers along with labour force.

The Company has executed several major projects and quickly made a name for it.

Aqua Vision Pools has become a leader in field of Swimming pools, fountains construction and maintenance due to an excellent market reputation, providing of high quality engineering, procurement and construction for, mechanical, electrical, civil and installation works.

Aqua Vision Pools providing after construction services by introducing multi types of maintenance which may meet all clients' requirements.