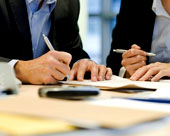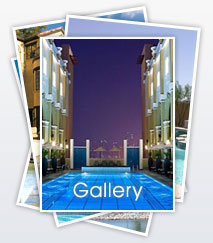 For over 15 years, Aqua Vision Pools has maintained as a leader in swimming pools, fountains, sauna, steam room and fish pond construction, delivering high quality service and expertise for custom in ground gunite pools and gunite spa installation throughout Abu Dhabi and the All UAE.

"We Care enough to build it better" has defined Aqua Vision Pools since 1997. For over five decades, Aqua Vision Pools has consistently built the best swimming pools, fountains and fish ponds in the region and offered professional pool maintenance services and competitive prices for our customers.

Swimming Pool, Fountains and Fish Ponds Builders

Aqua Vision Pools is a full service pools and ponds construction company. We build in ground gunite pools, fountains, spas and huge liner ponds in UAE.

Swimming Pool Maintenance & Pool Service

When you need pool maintenance or pool repair services, including help maintaining crystal clear water quality to optimize spa quality, call us to schedule your pool services. Our professional and knowledgeable service team is dedicated to your best pool experience.

Aqua Vision pools maintenance and service repair technicians provide pool-side support, including year-round weekly pool maintenance, seasonal openings and closings, and delivery of parts and supplies directly to your front door. With years of service and repair experience, our expertise guarantees the lifetime of your Pool, Spa and fish pond.

Our network of satisfied customers continues to grow. We are committed to our reputation for excellent service along with an outstanding product. Customers rest assured that quality and craftsmanship are maintained with integrity when they choose Aqua Vision Pools to build their pool and spa.